After concerts, Tullikamari's Klubi turns into a night club! After midnight from Wednesday to Saturday, the hottest DJs, VJs and guests get Klubi rocking. For chilling out, the atmospheric Sun Terrace stretching the entire length of the building is open until the small hours. On Saturdays, Klubi offers the hottest special club nights of the city.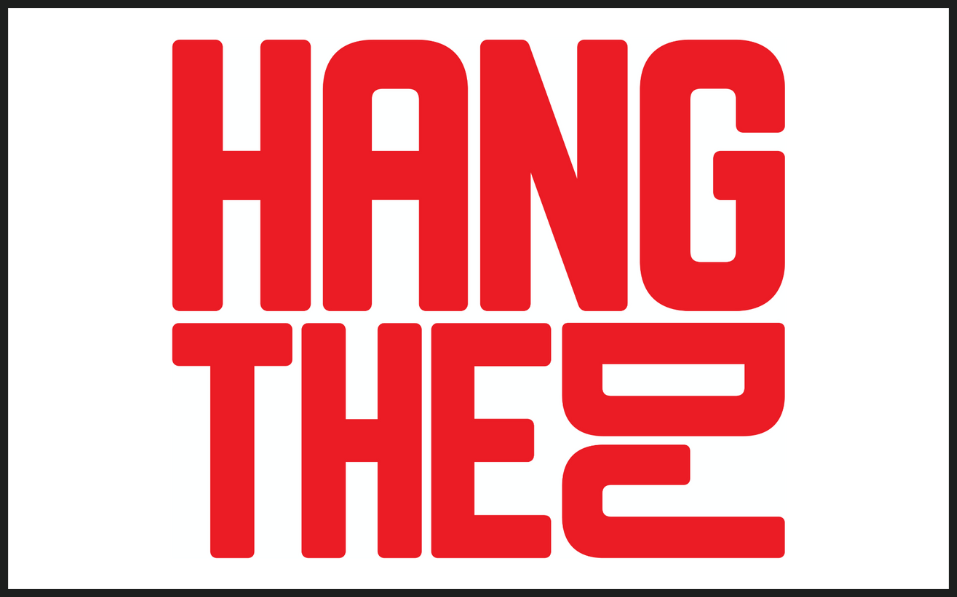 BigPOP
Indie party classics and the latest alternative pop gems by DJ's Sami and Riku.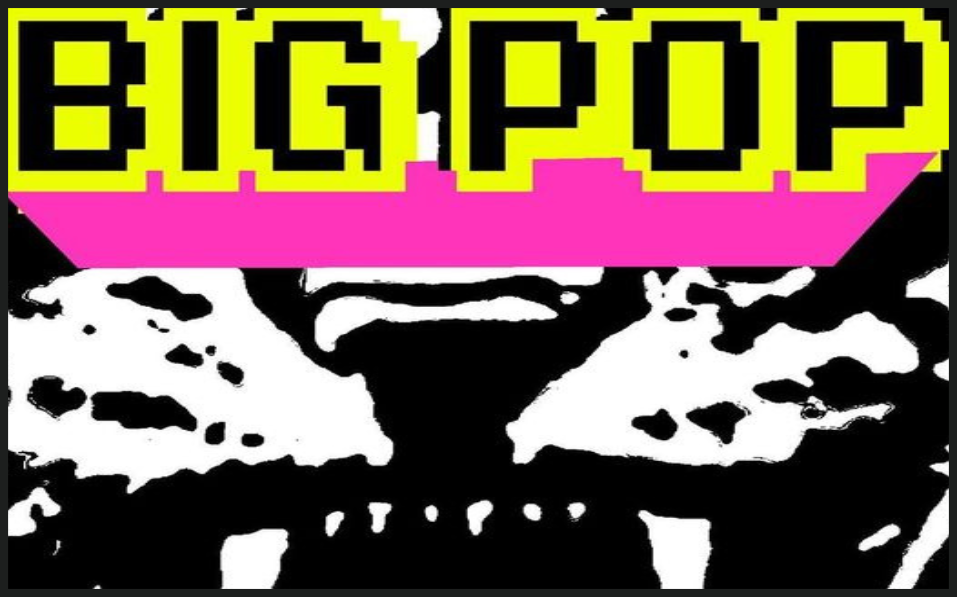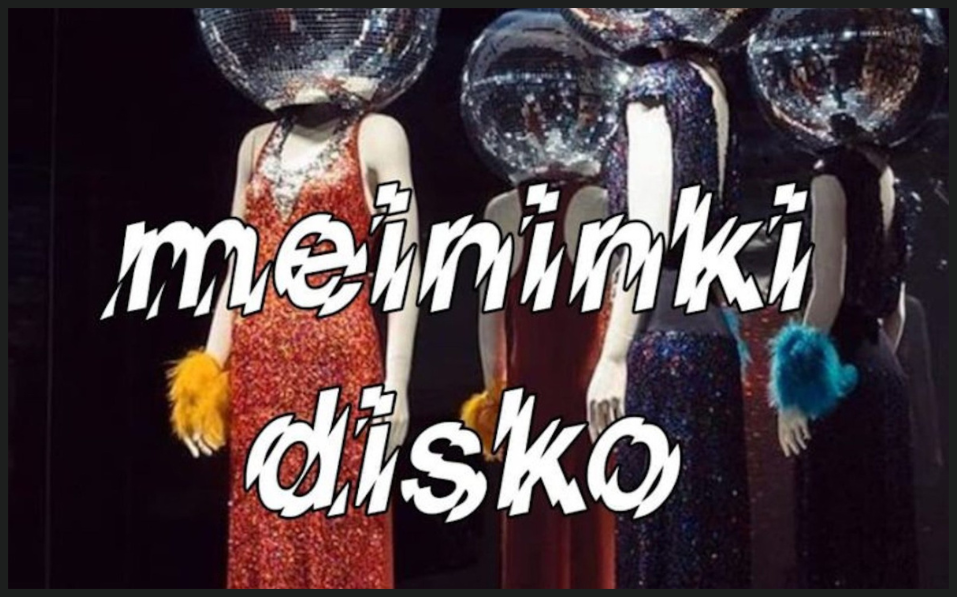 MEININKIDISCO
Pop meets hottest club music and electronic indie. DJ's Rico Tubbs and Serial Kitty.
Meininkidisco Instagram
VIIDAKKO ON MASSIIVINEN
DJ's Pistolero and Infekto with their friends bring the latest in drum'n'bass and jungle in their regularly irregular fashion. The jungle truly is massive!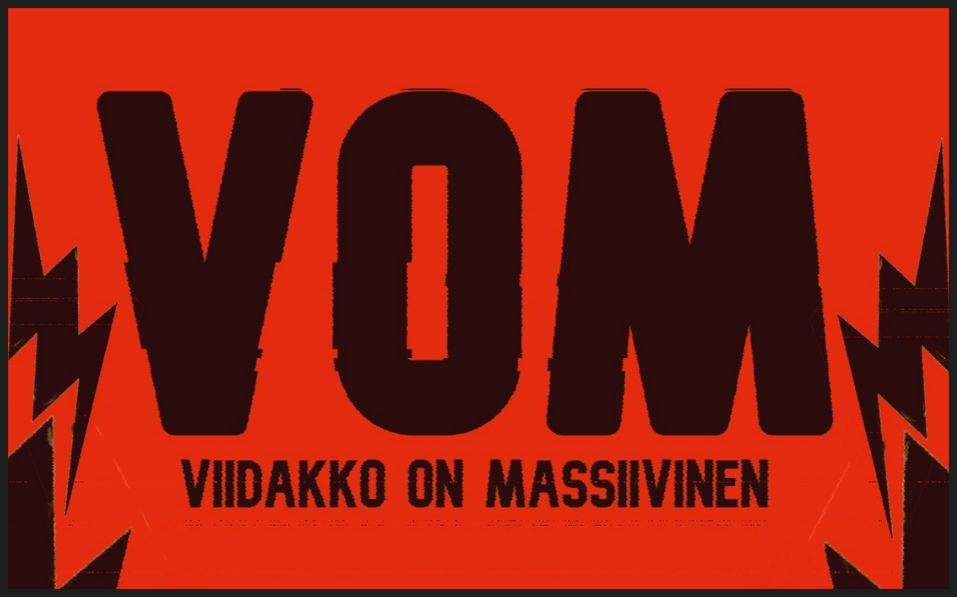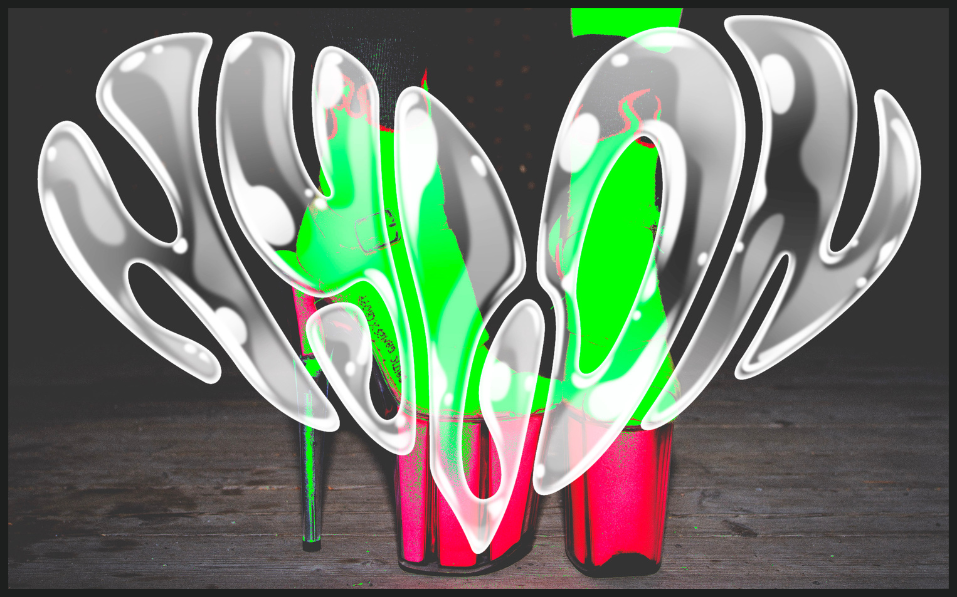 CLUB NYLON
Club Nylon is a queer club event from Tampere. Floor fillers from the world of pop, techno, R'n'B, and house. Welcome, be your best fabulous self! DJ's Serial Kitty, Sara-Maaria & Sadness Diaper.
Club Nylon Instagram
RARE RAVE
RARE RAVE is an electronic music club by next-generation media RARE. The night includes fresh house, dnb and techno music, beautiful visuals and safer space dance vibes at Klubi, Tampere.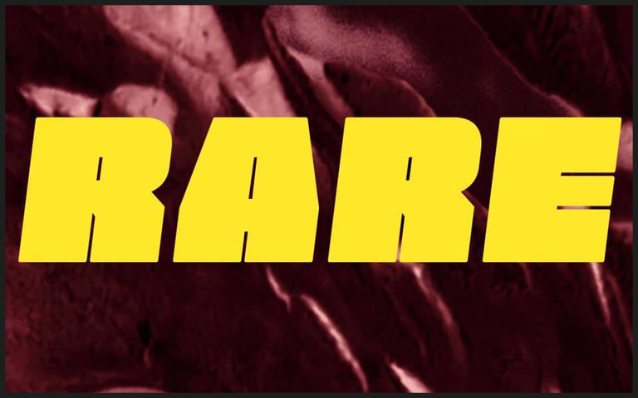 Please see the program calendar for more information.
GREAT OFFERS ON NIGHTLIFE AT TULLIKAMARI
Free entrance with Tampere Public Transport travel card and a valid student ID after the shows on Wednesdays to Fridays. Does not apply to special events such as Hang The DJ.

See all discounts.